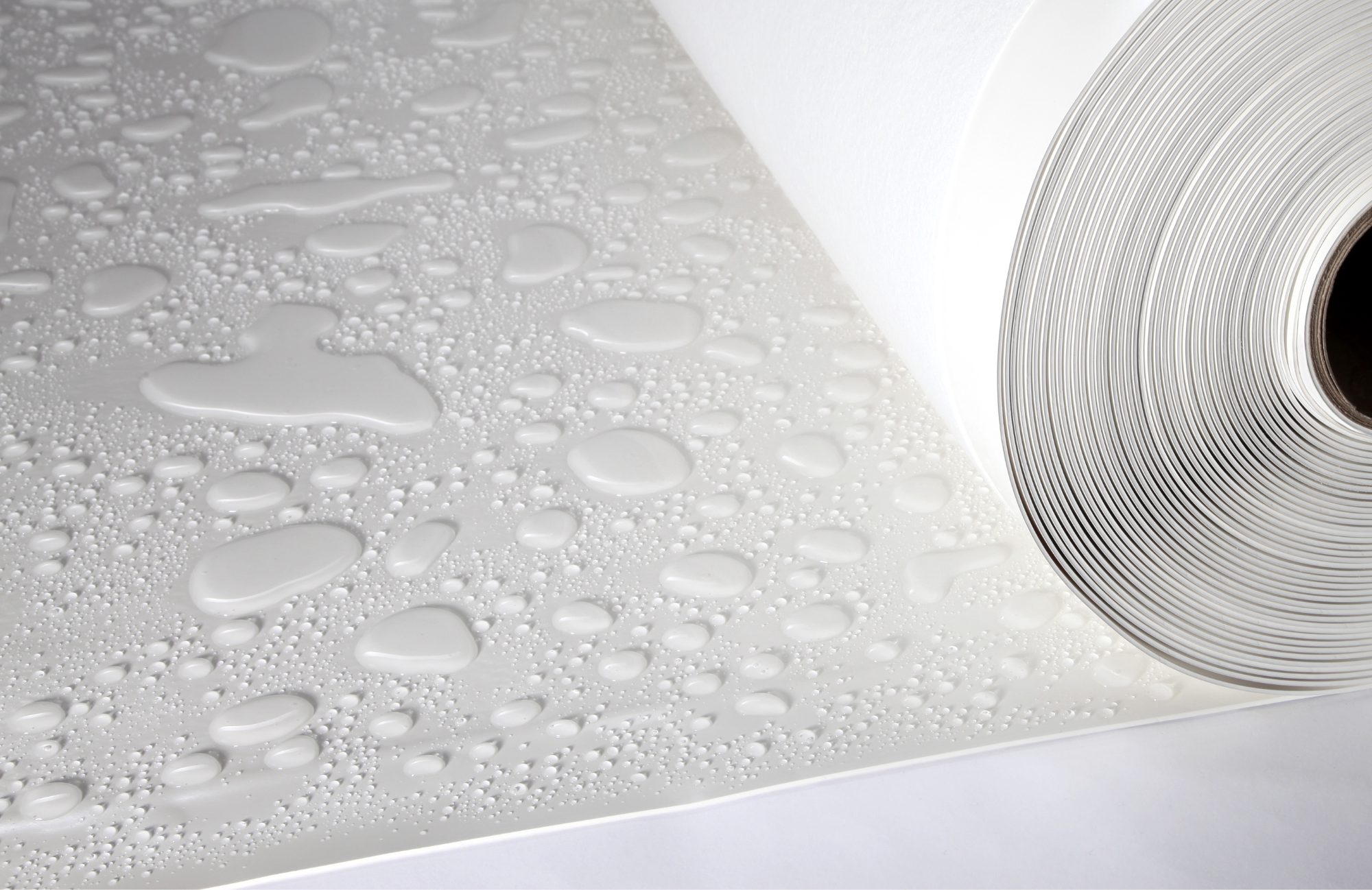 What is an alwitra®/EVA membrane?
EVA waterproofing membranes are superior quality membranes best suited for single-ply waterproofing of all types of flat roof constructions.
What makes EVALON® membranes (the leading alwitra® product range) high-quality membrane is their consistency - a high polymer alloy of EVA and PVC. Both components are polymer solids, so the physical properties remain intact over time, leading to optimal life expectancy. They are fully compatible with bitumen and most types of insulation boards, which cannot be said for some competing membranes on the market. EVA membranes are free from potentially harmful volatile plasticisers - largely responsible for their longer life expectancy, as opposed to other single-ply membranes that are vulnerable to plasticiser loss. Their excellent chemical resistance provides a reliable protective membrane against the weather so that buildings can stay up for decades.
What are some of the advantages?
Quick and easy to install
Available in a range of colours
Bitumen compatible
Suitable for all flat roof configurations
Have a smooth surface which does not retain dirt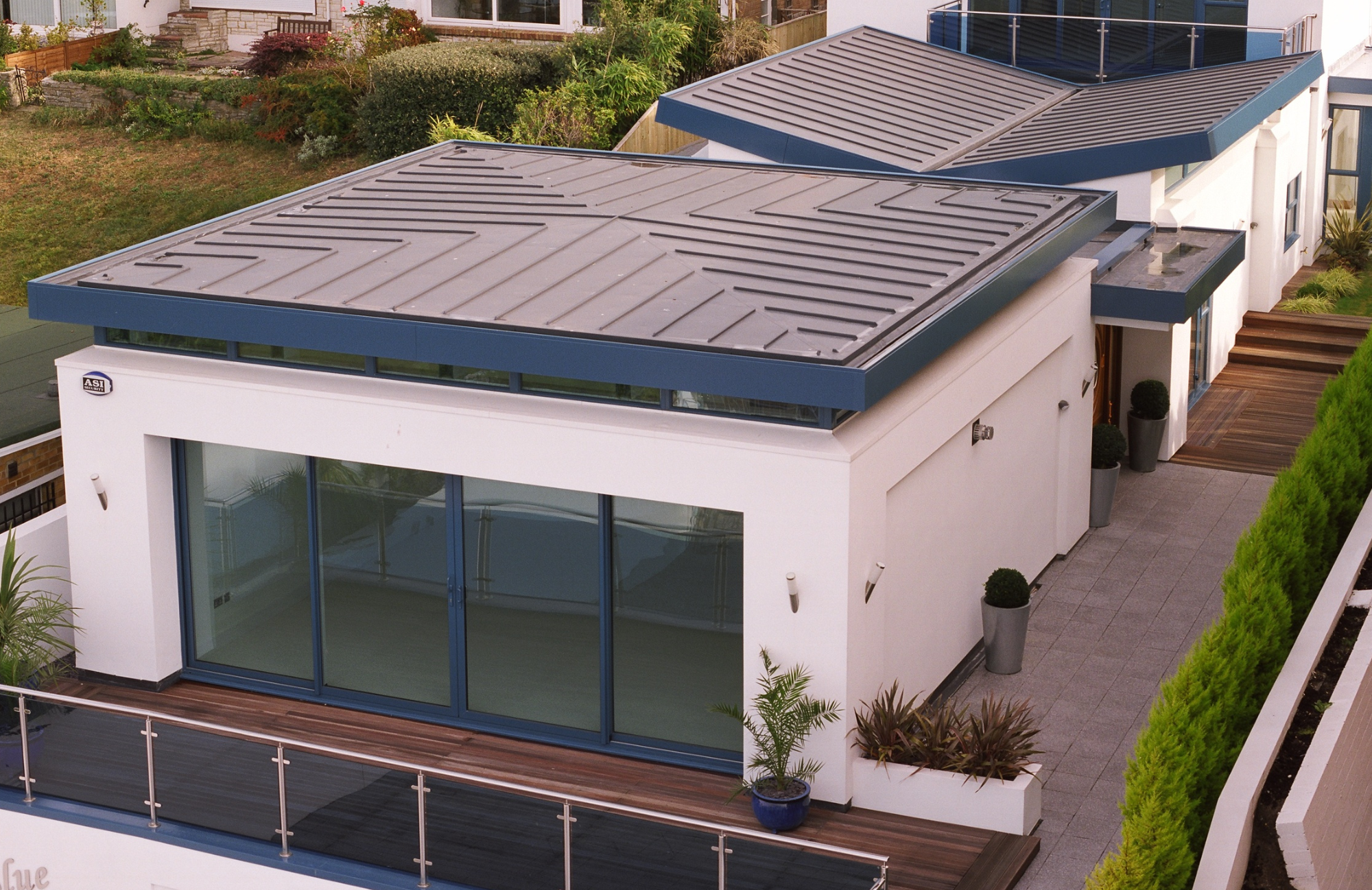 How do they compare to other single-ply membranes?
PVCp - Polyvinylchloride Plasticised
Not bitumen compatible and cross-contamination with other PVC materials can lead to plasticiser loss
Micro-organisms in the atmosphere can consume the membrane which draws plasticisers out of the material
EPDM - Ethylene Propylene Diene Monomer
Choices of colour are only limited to black
Lap seals are difficult to form, relying on glue
A thick material making detailing complex around pipes, upstands, or where there is a change of plane
FPO & TPO - Flexible Polyolefin / Thermoplastic Polyolefin
When weather temperatures are low, the flexibility becomes very stiff which makes it difficult to install
The cost is high in comparison to alternatives
Welding is best suited in a controlled environment such as factories, but with fluctuating weather, they are harder to install and require the usage of digital heat guns. Welds must be correct FIRST TIME with no room for correction