Why choose alwitra®?
alwitra® have been manufacturing the EVALON® waterproofing membranes for over 45 years and they strengthen their product range further with a variety of compatible system components, allowing for a seamless finish on every project.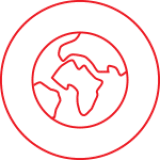 As used on landmark architecture throughout the world

Almost 40 years experience with waterproofing systems in the UK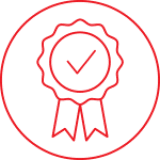 All of our membranes are thoroughly tested and certified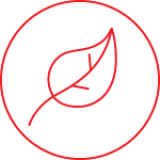 First in the industry to introduce Environmental Product Declarations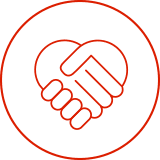 Trusted by architects, roofing contractors & developers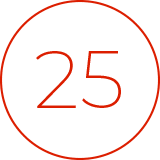 25 Year Guarantee on our waterproofing membranes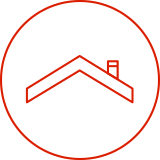 We waterproof several million square metres of roof every year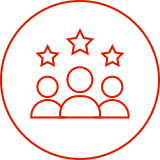 We have one of the industry's largest teams of expert consultants
We're proud to supply main contractors, developers, roofing contractors, architects, local authorities and more...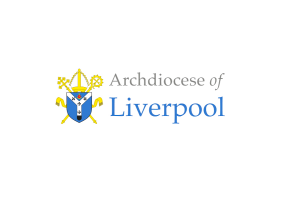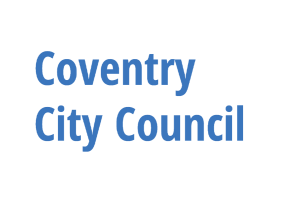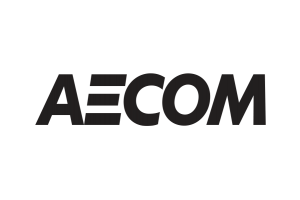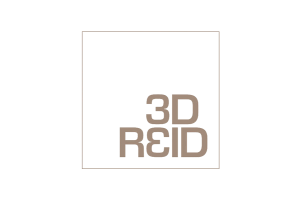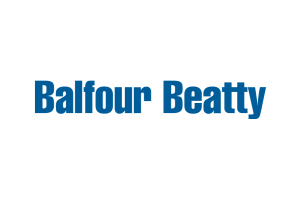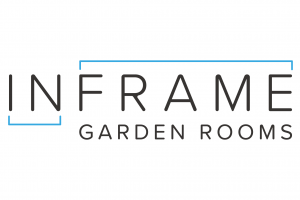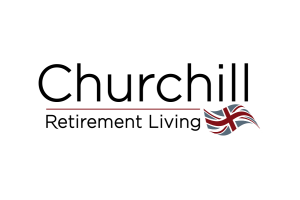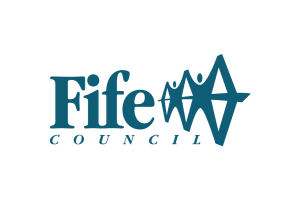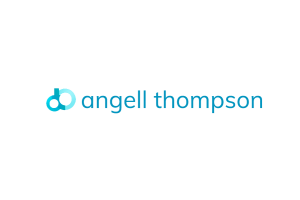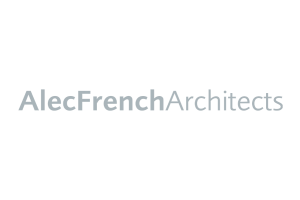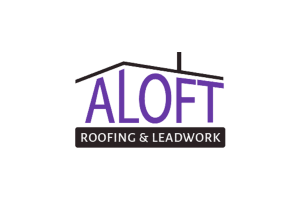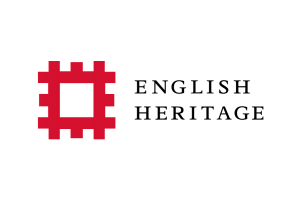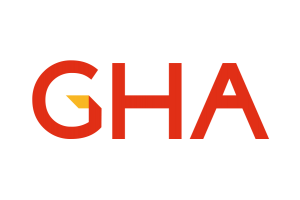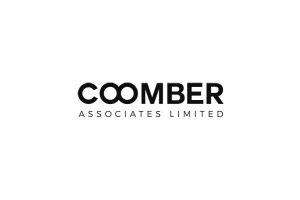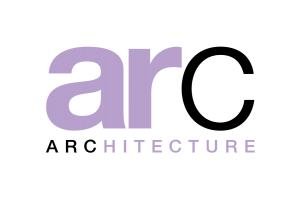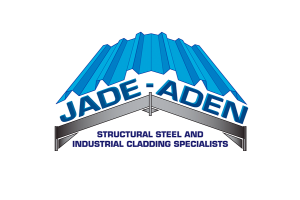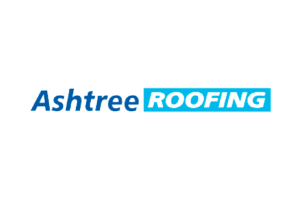 Take a look at our case studies...