Our Clients
We're proud to supply to the UK's leading roofing contractors, main contractors, architects, surveyors who repeatedly choose alwitra for their waterproofing needs.
The alwitra® range has waterproofed a vast array of roofs in the UK from some of the most iconic residential developments, hotels, universities, schools, hospitals and shopping centres as well as the more utilitarian offices, carparks and industrial buildings.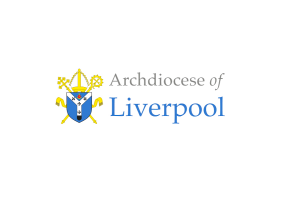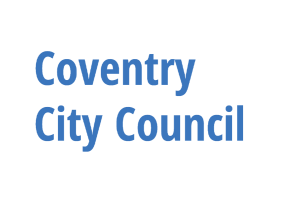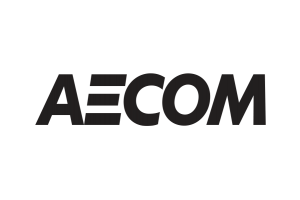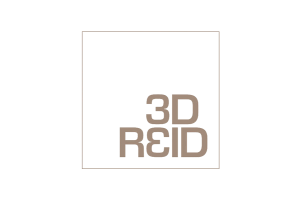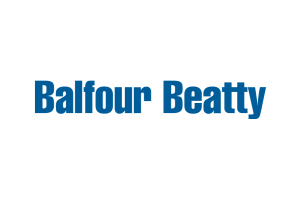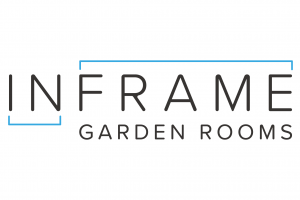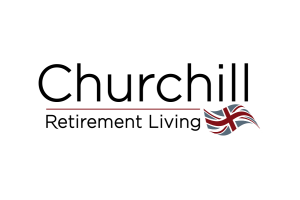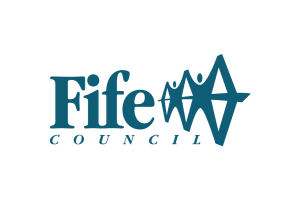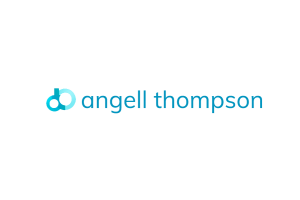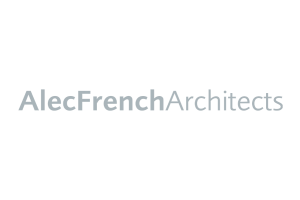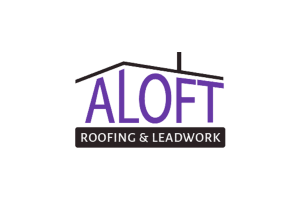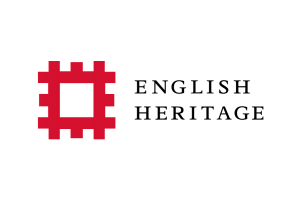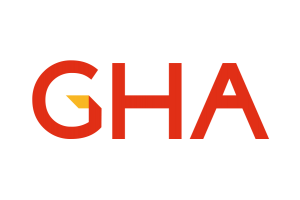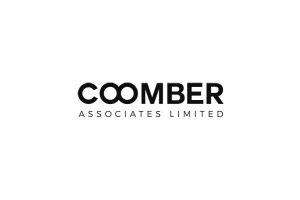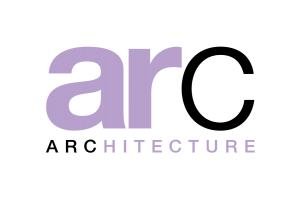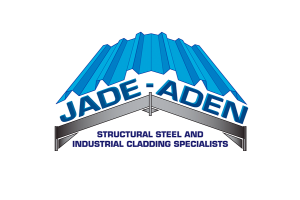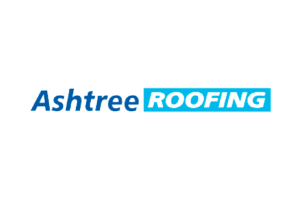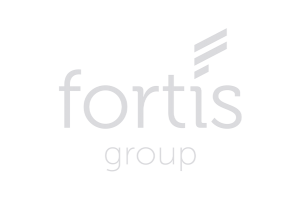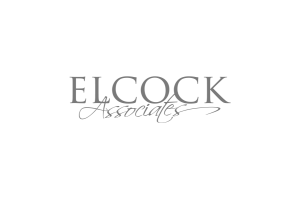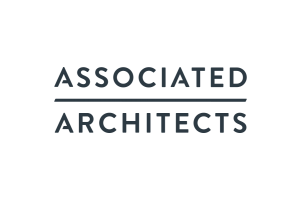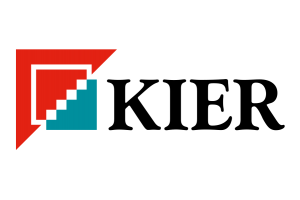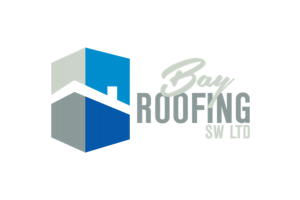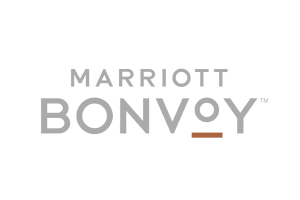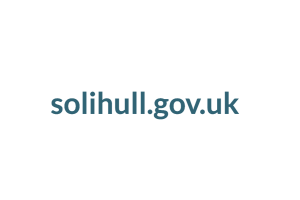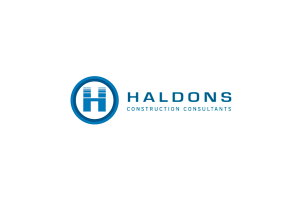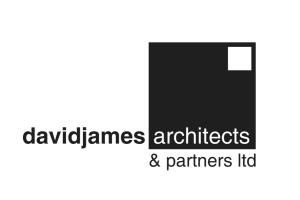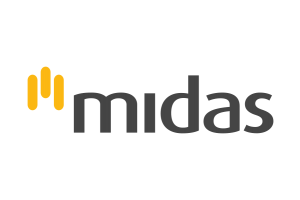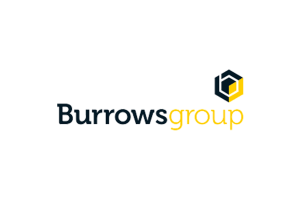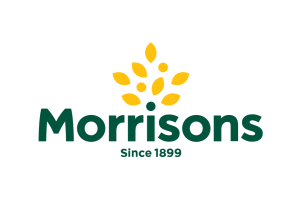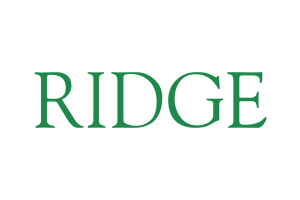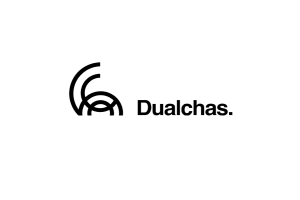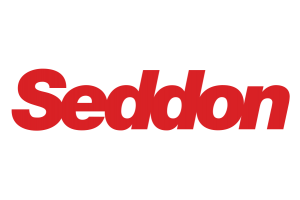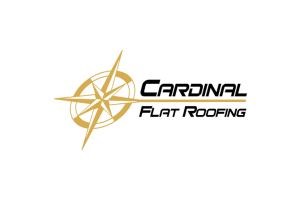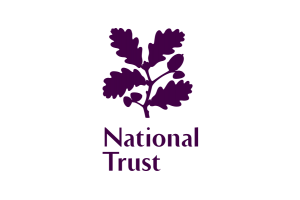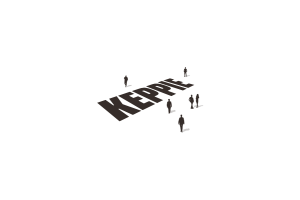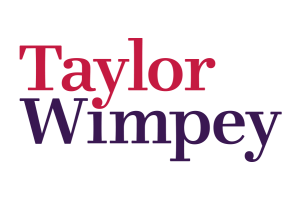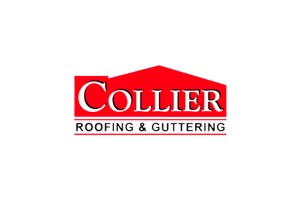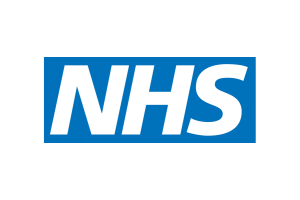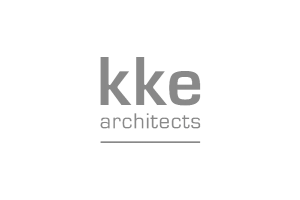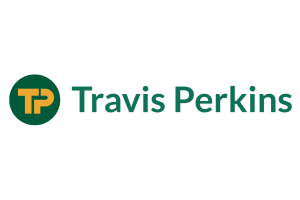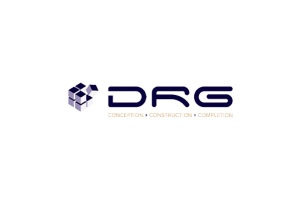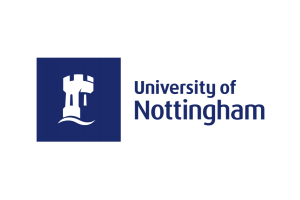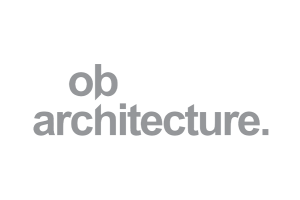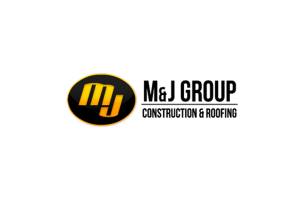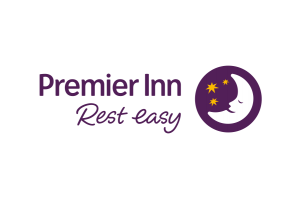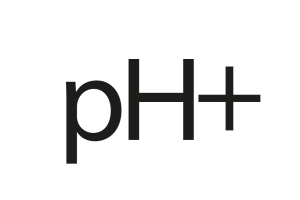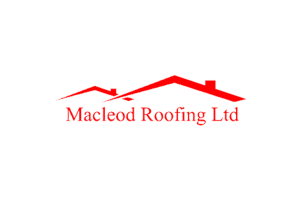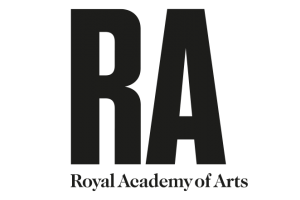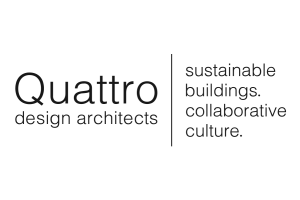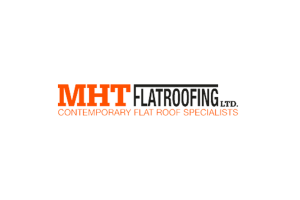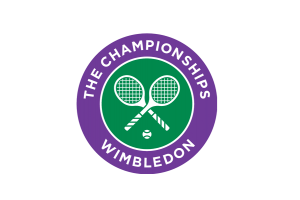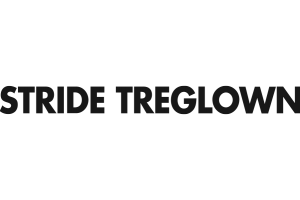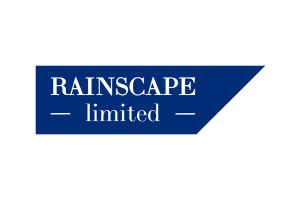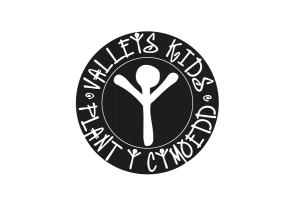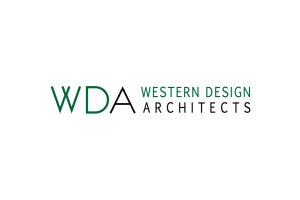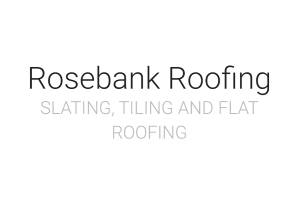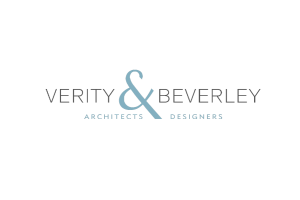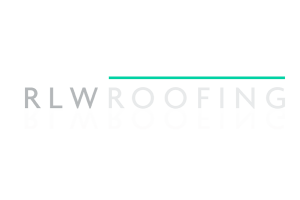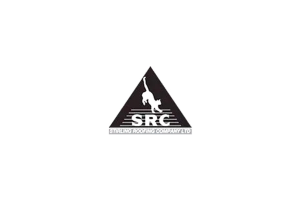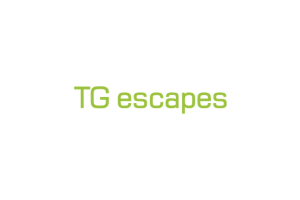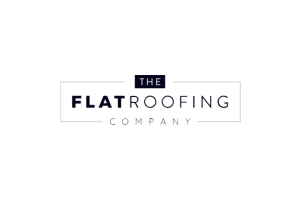 Here's what our clients have to say...