ICB Group
Together, the ICB Group of Companies provides an enviable suite of solutions for the construction industry, backed by the assurance of full ISO accreditation for quality, environment and health & safety. We operate from both our HQ in Poole, Dorset and our additional facility situated in Coatbridge, Scotland.
As ICB (Waterproofing) Ltd, we are one of the UK's leading providers of waterproofing solutions, specialising in flat roofing projects. We offer a range of waterproofing solutions including reinforced bituminous membranes and liquid applied systems, but our strongest expertise lies in single ply membrane solutions where we are the UK's exclusive distributor of alwitra®, a world-leading system of integrated components offering perfect roofing solutions for new build and refurbishment projects.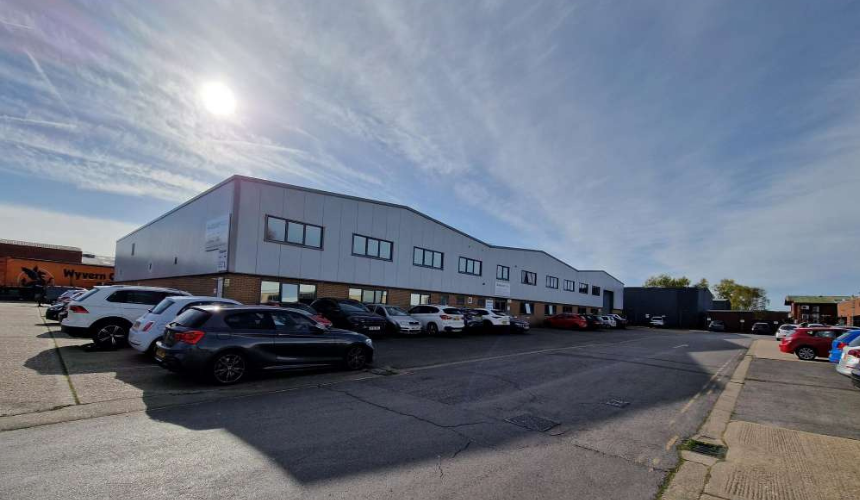 Our solutions are globally tested and proven, and when you buy from us you also receive access to our expert consultants. Their knowledge and industry experience is second-to-none and can help ensure the solution you install is both a quick and easy application process whilst also having long-term reliability.
Through our sister company, ICB (Fabrications) Ltd., we are able to offer bespoke metal fabrications and provide these in mill finish or polyester paint coated to any RAL colour desired. A full survey/drawing and design service is also available. ICB (Projects) Ltd., completes the group and provides a design and installation service for ancillary flat roofing products and solutions such as Solar PV, Roof Gardens and Roof Safety Systems, as well as providing installation for ICB (Fabrications) Ltd.
The main idea behind ICB has always been to offer superior quality solutions, whatever the application. That means having great products and offering professional technical backup together with first-class customer support. Into this mix, we try to carry out our business in as environmentally friendly way as possible and indeed in a friendly and socially responsible manner. This attitude has served us well for over 35 years and we aim for it to continue doing so.