| | |
| --- | --- |
| Location | River Avon, Salisbury |
| Specifier | AR Design Studios |
| Contractor | G M Spicer |
| Product | |
| Size | 200 to 400m² |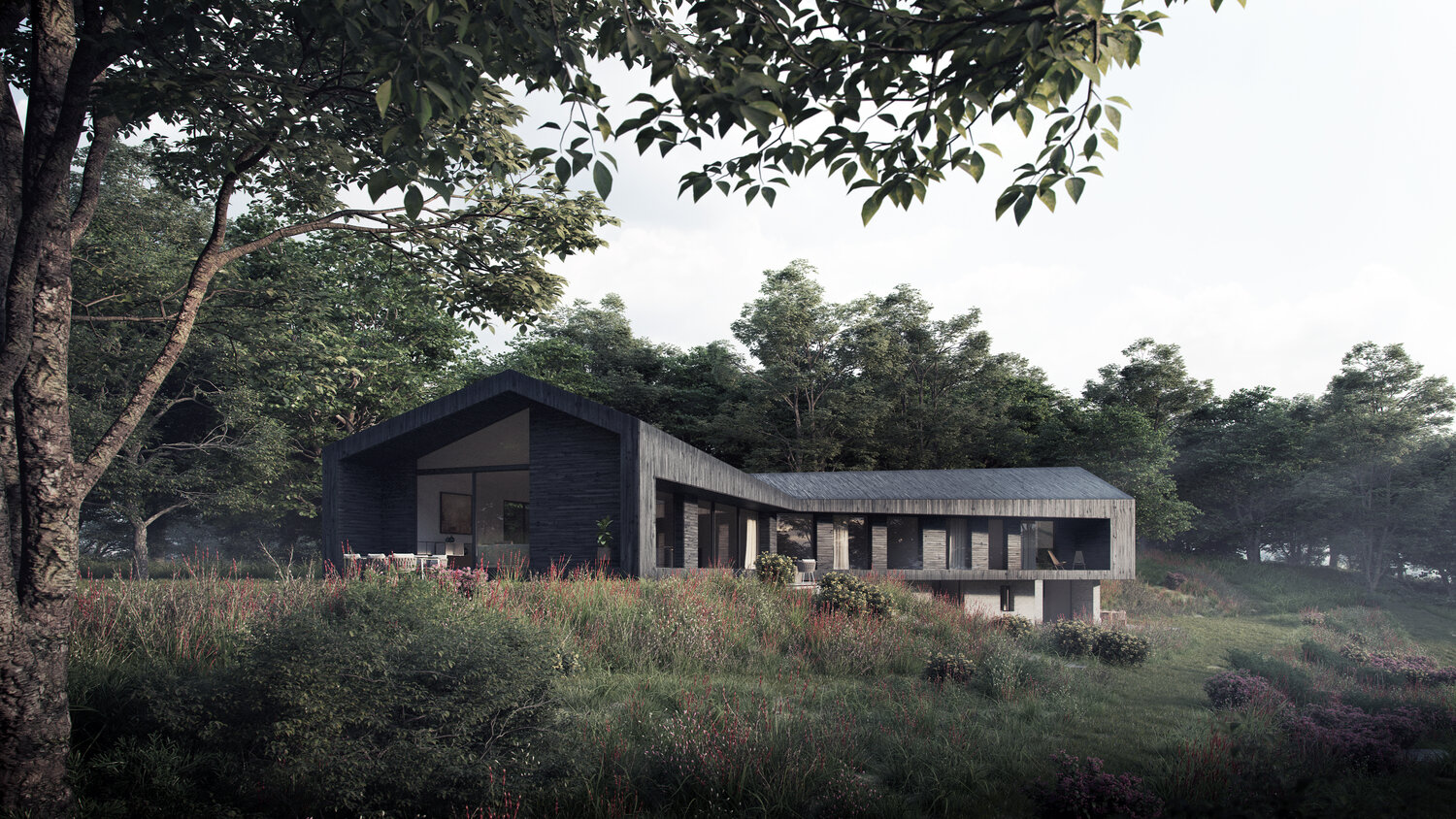 This house is divided into two levels and is situated in an area of natural beauty. The stunning scenery and the River Avon running just meters away adds to the exquisite symmetry of this property.
The main contractor G M Spicer installed alwitra®'s EVALON® VSK, which was built into a warm roof build-up. The roof featured Solar Fix bars and fixed cedar cladding up on the roof, all provided by ICB.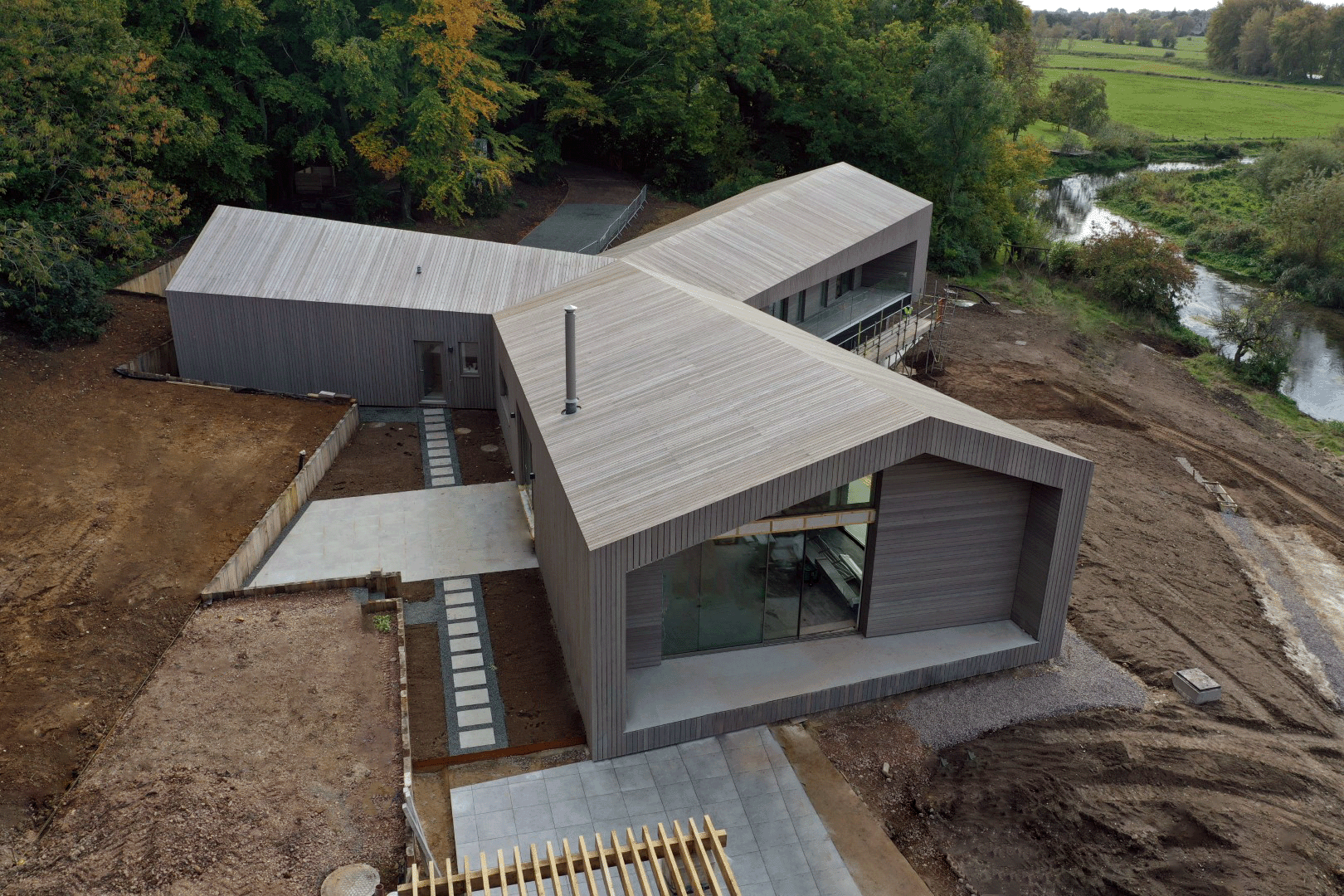 From start to finish, this project was destined for beauty. Inspired by the stunning landscape surrounding it, the design allowed for the perfect placement of cedar cladding and solafix bars. Installing over 1000 linear meters of solafix bars on the roof wasn't easy, but nothing compared to the challenge of meeting the client's vision for the finished product. Ultimately, the end result speaks for itself - a breathtaking achievement that perfectly embodies the natural elegance requested by the client.