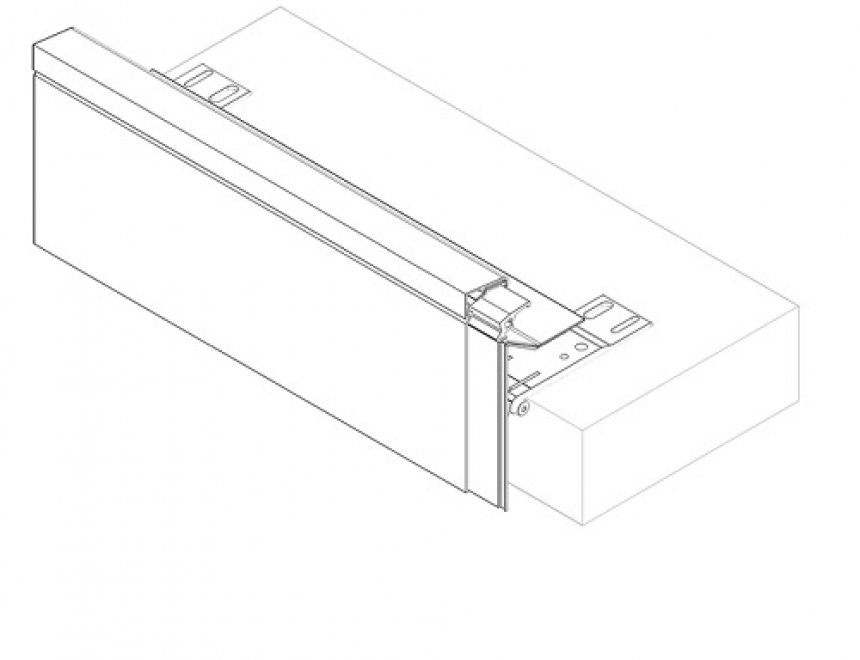 The TA-4F roof edge trim profiles come with patented 4F fixing brackets. 
Front face height series TA-4F: 150 - 200 mm
With patented 4F brackets
Height-adjustable, horizontally moveable, rotatable, angle-adjustable
TA-4F
Multipiece, extruded aluminium profile.
TA-4F is infinitely adjustable in all directions and can be particularly easily installed at slightly sloped or curved roof edges.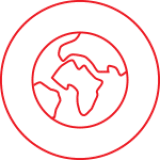 As used on landmark architecture throughout the world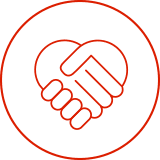 Trusted by architects, roofing contractors & developers
Find an installer
Advantages
Easy and quick installation
Multi-piece extruded aluminium profile
With fillet plates for in-line fastening as well as for protecting the roof waterproofing against wind uplift along the roof edge and S-shaped installation of the tape
Applications
 Slightly sloped or curved roof edges
 Roof edges with and without upstands (parapet)
 Roof edges with timber hard edge
Product Specification
PROFILE TYPE:
Fascia
MANUFACTURER:
alwitra®
FASCIA DEPTH:

150mm

175mm

200mm

FINISHES:

Mill Finish 

PPC

COLOUR:

Any colour & finish, RAL or otherwise




Metallic options

CORNERS (INT OR EXT):

Standard




Special

END CAPS:
Left or Right