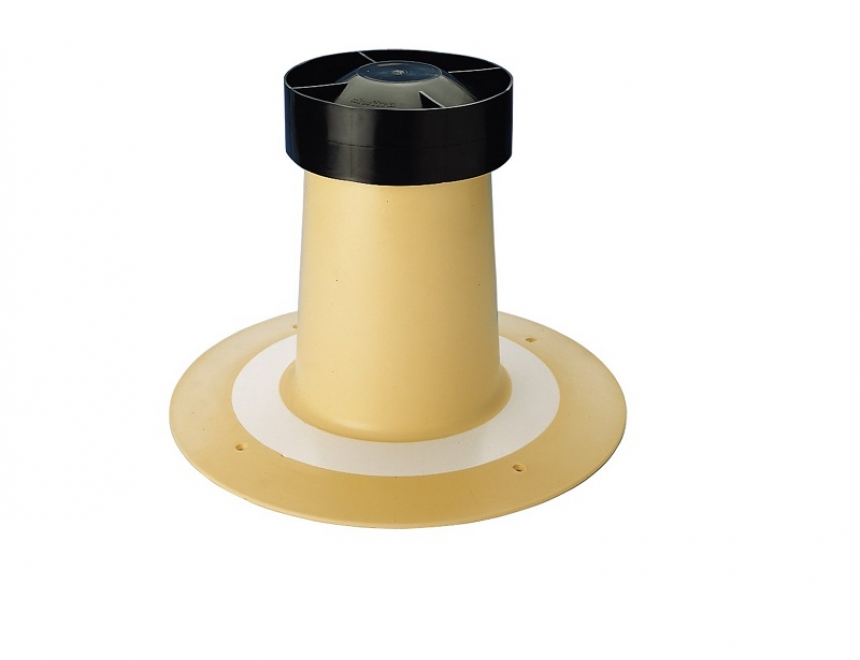 The alwitra® refurbishment vent 160 is made of CFC free PUR integral foam.
At the factory, an EVALON®® sealing ring is foamed into the welding flange. The sealing ring ensures permanently reliable flashing against the new roof waterproofing.
To this end, a prefabricated EVALON®  flashing collar is homogeneously welded to the sealing ring and the adjacent roofing membrane in the same way as the seam connection of the field membranes.
Refurbishment Vents
The thermally insulated alwitra refurbishment vent 160 offers an easy and reliable possibility of flashing existing vent lines up to DN 150 (OD160) against the new waterproofing without prior removal.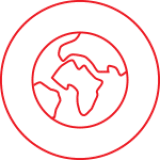 As used on landmark architecture throughout the world

Almost 40 years experience with waterproofing systems in the UK
Find an installer
Advantages
Other roofing membranes can be bonded to the 12 cm wide flange, also with hot bitumen. 
The vent cowl can be easily fitted and snapped into the pipe collar with four tabs.
The vent cross section has a top and lateral cover to protect against heavy rain
Condensate forming on the vent cowl (if any) will drip off without causing any damage, partly into the existing vent pipe
Applications
Suitbale for both warm and cold roofs
Product Specification
| | |
| --- | --- |
| Material: | PUR integral foam, with foamed-in EVALON®® or EVALASTIC®® sealing ring; PE vent cowl |
| Colour: | Connecting flange: in the colour of the waterproofing membrane |
| Height above the waterproofing (excl. cowl): | 300 mm |
| Inner diameter: | max. 169 mm (DN 150) |
| Ø of screw holes at flange: | 470 mm |
| Outer flange diameter: | approx. 375 mm |
| Flange width: | 120 mm |
| Outer diameter of optional connecting flange: | 670 mm |
Technical Drawings