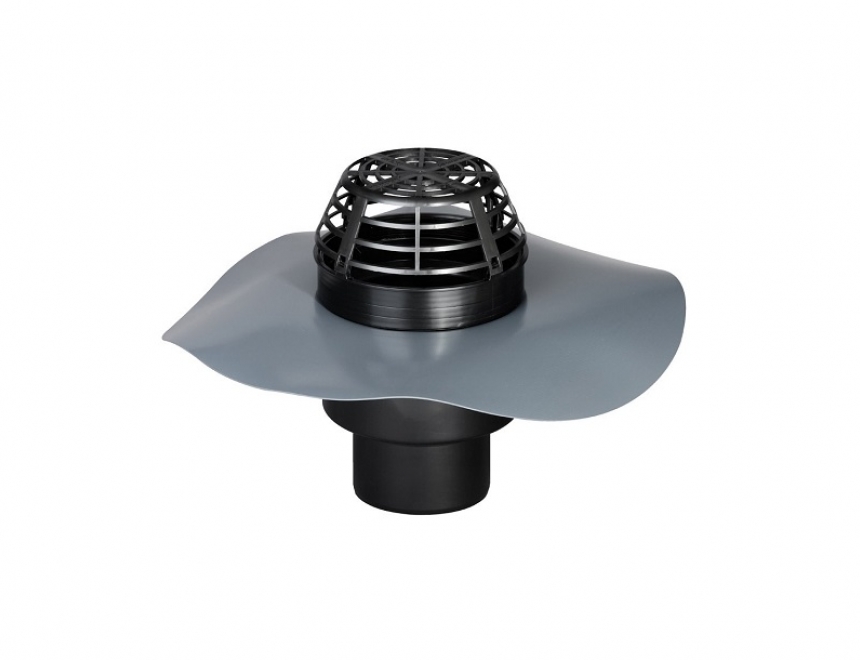 Mandatory emergency drainage systems for flat roofs with internal drainage.
This applies also to refurbishment. alwitra® rainwater outlets and extension pieces have been designed to meet this requirement
Available in different versions varying only in ponding height: • ponding height of 20 - 40 mm for emergency outlet socket 40 • ponding height of 20 - 100 mm for emergency outlet socket 100
Can be converted into emergency outlets with high performance and a specified ponding height. 
Emergency Outlet
In the case of refurbishment with additional thermal insulation, where it is not possible to replace existing outlets, it is recommended to install alwitra® refurbishment rainwater outlets.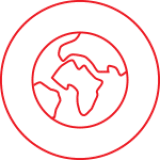 As used on landmark architecture throughout the world

Almost 40 years experience with waterproofing systems in the UK
Find an installer
Applications
For flat roofs with internal drainage
Product Specification
Technical data of the Emergency Outlet Socket
Application:
For all alwitra® rainwater outlets
and extension pieces
Material:
Highly impact resistant PP
Colour:
Black
Min. ponding height:
approx. 20 mm
Miax. ponding height:
40: approx. 40 mm
100: approx. 100 mm
SL: according to customer
specification pre-adjusted
from 20 - 95 mm
Outer diameter of optional connecting flange:
480 mm
Technical Drawings