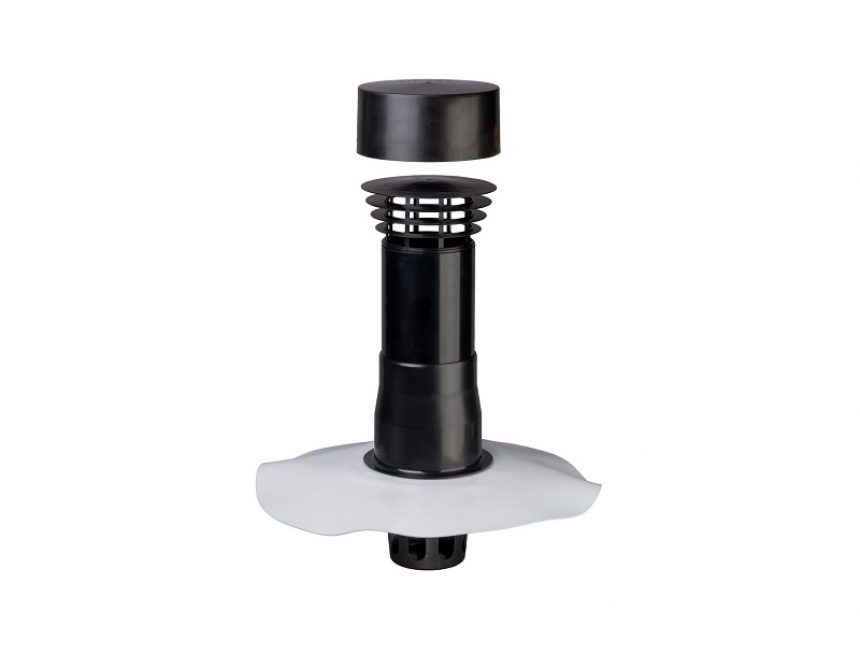 alwitra® cold roof vents can be welded directly to the corresponding roof waterproofing without any additional materials.
The vent cowl, together with the weather cap, provides rainproof protection of the vent pipe

At the lower end of the vent, a drip pan will collect any condensate, which will eventually evaporate. This is to prevent or reduce moisture penetration of the thermal insulation
Cold Roof Vents
The alwitra® Cold Roof Vents facilitate air circulation in the cavity of ventilated roof structures, so called cold roofs. Only sufficient air exchange over the whole area will ensure longterm functionality of a cold roof.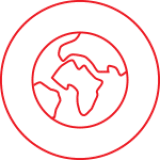 As used on landmark architecture throughout the world

Almost 40 years experience with waterproofing systems in the UK
Find an installer
Advantages
The EVALON®® connecting flange is factory fitted to the vent pipe and doubly secured by means of an external air cushion cell (diving bell effect) protecting the connection
Applications
Suitbale for both warm and cold roofs
Product Specification
| | |
| --- | --- |
| Material: | PVC pipe with condensate drip pan, vent cowl and weather cap made of PP |
| Colour: | Black, with factory-fitted connecting flange in the colour of the waterproofing membrane |
| Height above the waterproofing (excl. vent grate/weather cap): | 300 mm |
| Outer pipe diameter: | 125 mm (DN 125) |
| Outer connecting flange diameter: | 480 mm |
| Outer flange diameter: | 240 mm |
| Ø of screw holes at flange:  | 210 mm |
| Flange width:  | 60 mm |
| Installation opening: | Ø 150 mm |
| Installation depth from flange: | approx. 140 mm |
| Vent cross section: | ~ 110 cm2 |
Technical Drawings