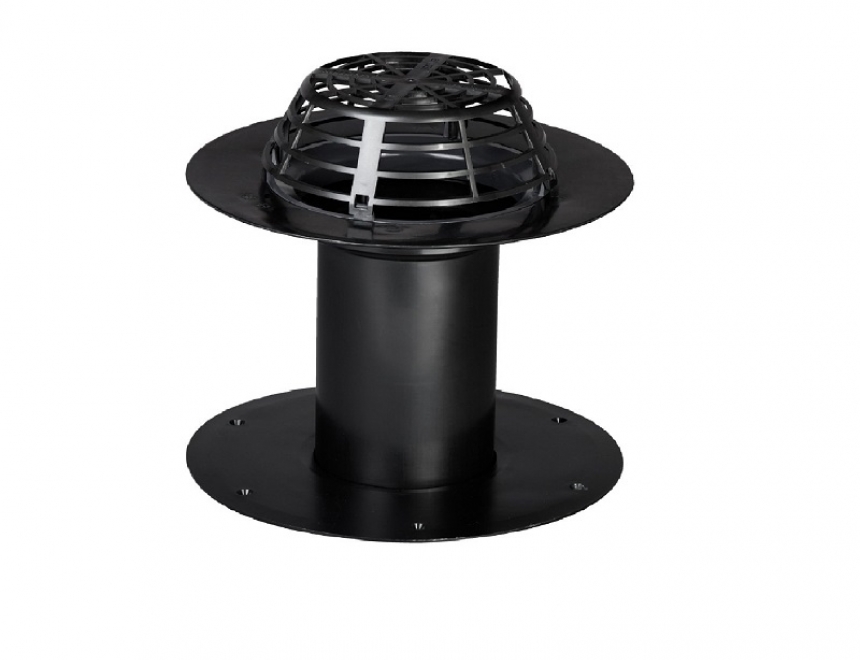 The two-part system consisting of a custom-fit refurbishment plate.
The plate is centrically arranged over the existing rainwater outlet and flashed against the existing waterproofing without backflow.
The drainage element itself is then simply inserted into the refurbishment plate.
Flashing against the new waterproofing is carried out either with connecting flange and screw ring (refurbishment rainwater outlet 125) or with factory fitted connecting flange (refurbishment rainwater outlet 75, 110).
Refurbishment Outlets
In the case of refurbishment with additional thermal insulation, where it is not possible to replace existing outlets, it is recommended to install alwitra® refurbishment rainwater outlets.

Almost 40 years experience with waterproofing systems in the UK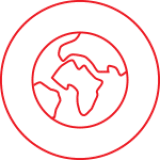 As used on landmark architecture throughout the world
Find an installer
Applications
Refurbishment projects with the additional thermal insullation 
Product Specification
Technical data for alwitra® refurbishment rainwater Outlet 125
| | |
| --- | --- |
| For existing rainwater outlets: | DN 125 - DN 150 |
| Material: | highly impact resistant PP |
| Min. thickness of additional insulation: | approx. 50 mm |
| Max. thickness of additional insulation: | approx. 200 mm |
| Outer diameter of flange: | 290 mm |
| Flange width: | approx.50 mm |
| Diameter of the drainage element: | approx. 120 mm |
| Outer diameter of connecting flange: | 480 mm |
| Refurbishment plate: | PP black |
Technical Data for alwitra® refurbishment rainwater outlet 75 and 110
For existing rainwater outlets:

DN 100 (outlet 110)

DN 70 - DN 90 (outlet 75)

Material:
PVC
Min. thickness of additional insulation:
approx. 10 mm
Max. thickness of additional insulation:
approx. 300 mm
Connecting flange:
factory-fitted, in the colour of
the waterproofing membrane
75: 180 x 180 mm
110: 230 x 230 mm
Refurbishment plate:
Aluminium 
 
Technical Drawings