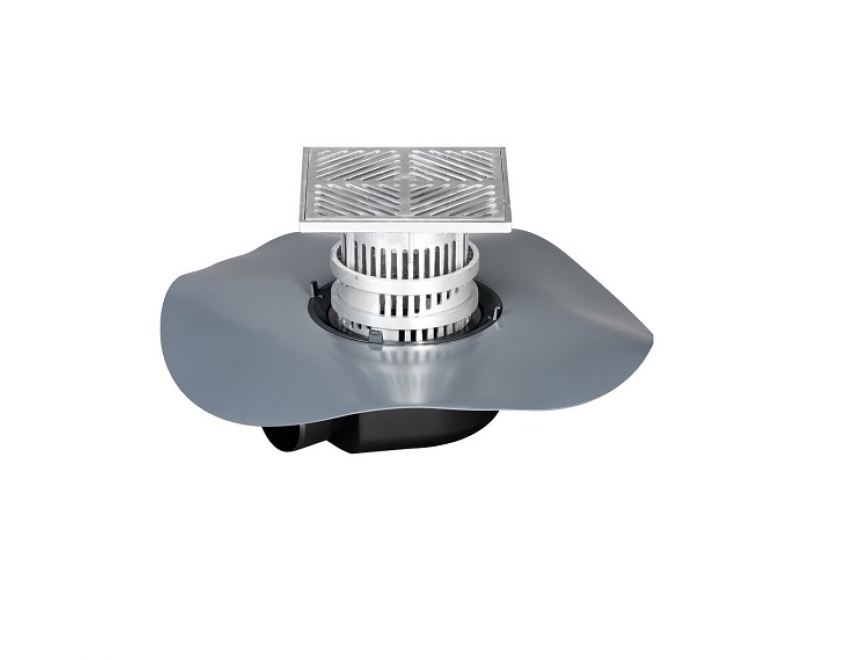 The height-adjustable alwitra® terrace grate made of stainless aluminium
The grate is installed in place of the leaf guard / gravel stop, ensuring drainage at paving and waterproofing level.
Made from aluminium, with locating ring made of polypropylene (PP)
Terrace Grate
The alwitra® terrace grate is the ideal complement for roof areas covered with paving slabs installed on the proven alwitra® paving slab supports PA 20 plus.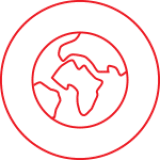 As used on landmark architecture throughout the world

Almost 40 years experience with waterproofing systems in the UK
Find an installer
Advantages
Made of stainless aluminium
The installation height 

is adjustable from approx. 67 – 90 mm in steps of 3 mm

For installation heights > 90 mm, additional lift rings are optionally available
Applications
All alwitra® rainwater outlets can be installed on used roof areas with waterproofing (e.g. roof terraces).
Product Specification
Class:
K3
Material:
Aluminium,with locating ring made of polypropylene (PP)
Colour:
Aluminium
Dimensions:
approx. 195 x 195 mm
(for an opening of 200 x 200 mm)
Installation height:
approx. 65 - 90 mm,
adjustable in steps of 3 mm
(without additional lift ring)
Additional height
per optional lift ring:
approx. 36 mm
Technical Drawings